Principles of design, photography, typography and color can be seen in every ad. Most people don't even realize how many factors go into creating an ad and why they are appealing to the audience. Fortunately, these are skills that anyone can acquire and use in their own work if they learn about the principles of design.
I was asked to analyze an existing ad and then use my findings to create a new, additional ad that would fit the campaign of the original and then make a slide presentation that would show what I learned and how I applied it to the new advertisement.
---
Target Audience 
When making an advertisement, it is important to think about who you will be advertising to. This helps to determine what will be in your ad as well as what the message will be. In my analysis, I determined that the main audience would be teens to young adults and adults. I determined this because the male used in the campaign appears to be a young adult. The message "Sneakers are boring – wear sneakers" appeals to young adults and teens because who likes boring products? This shows that the company promises that wearing converse is exciting and fun rather than boring.
---
Design Analysis 
Photography
Photography was one of the main elements of this advertisement. It's bold and is center focused. The colors are also an element but I will go over that later. One way you can tell a photo works is if your eye bounces all around the photo instead of in one spot. You're supposed to avoid center-focused photos, but the background elements such as the other guy and the AC unit in the window keep it balanced and visually appealing. 
Typography 
The font and type that was used also added to the overall visual appeal of the advertisement. The font is a sans serif type and the font mimics a painted brush design. This makes it look more exciting and not boring, which works with the overall message of the design.
Color
Color is also critical when considering your design and message. Yellow and red are analogous and complement each other. The white text adds contrast to the design. The yellow shoes could also be considered contrasting because the eye is drawn to it. The colors work together and add to the visual appeal.
Being able to analyze and determine what makes an advertisement visually appealing is important if you want to make one of your own. Target audience, design , photography, typography and color are all element of design that go into making an appealing and successful advertisement. The best part is that anyone can do it if they know what they're looking.
The final slide presentation: SlideDesignFINAL
Photo Sources:
https://www.pexels.com/photo/street-shoes-still-converse-all-star-68814/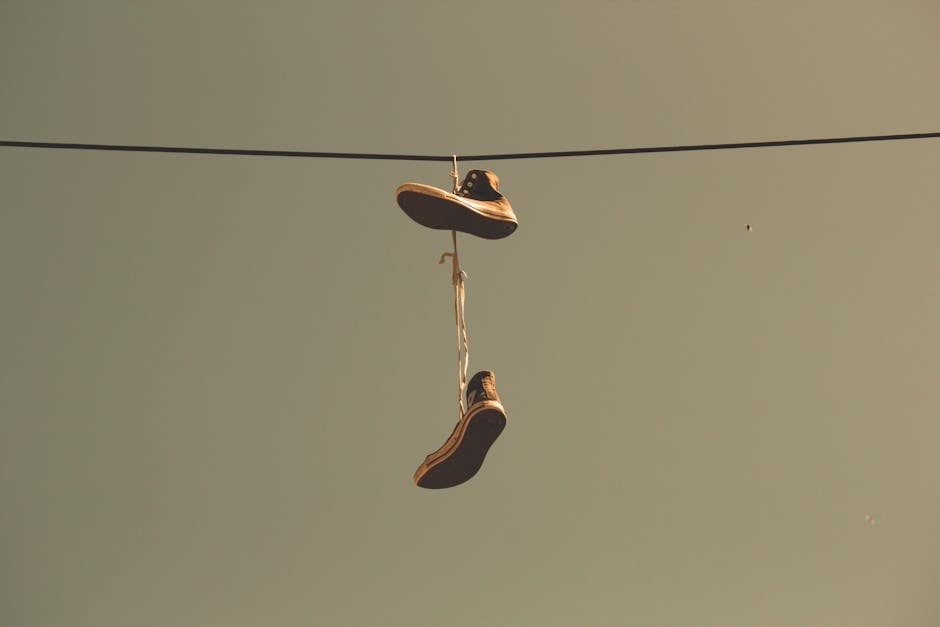 http://designtaxi.com/news/357065/Converse-Ad-Shows-That-People-Who-Wear-Sneakers-Have-More-Fun/